Trust Our Experts to Build Your ADU or Remodel Your House
Serving North San Diego County, California, our team at Hamro Construction LLC has more than 20 years of experience in the industry. We have gained the skills and knowledge to help you create your ideal space in your home.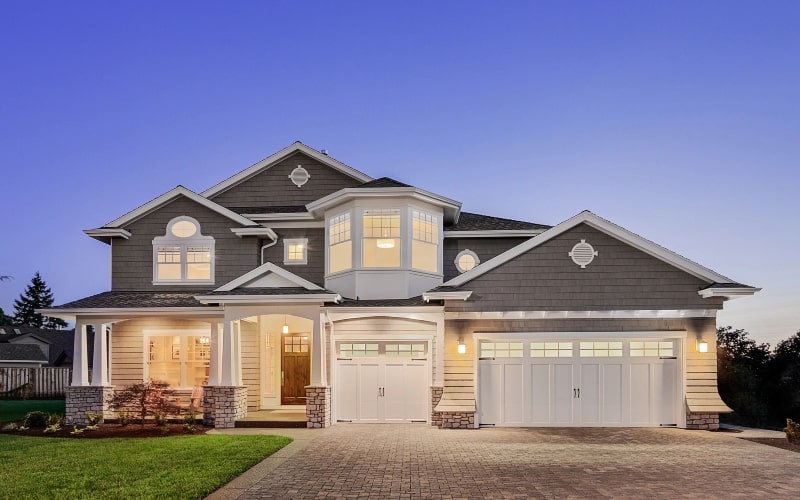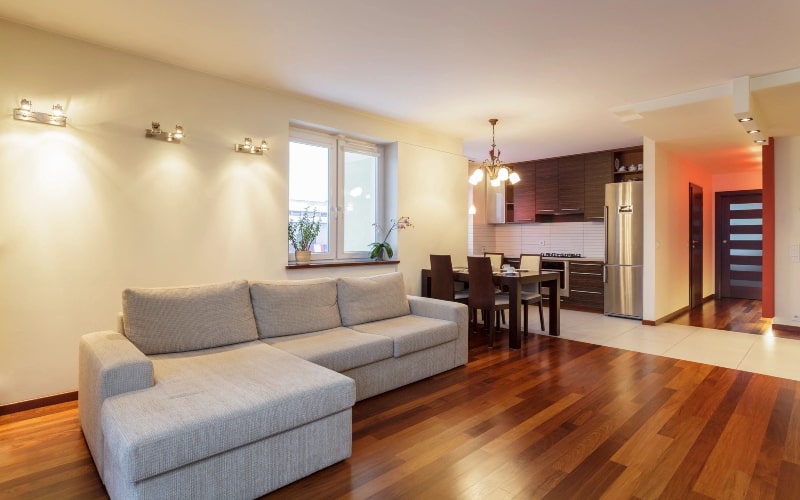 Our group specializes in building ADUs and performing remodeling and renovation services. You can count on us to work on the interior and exterior of your home, including your bathroom, kitchen, and garage. We also provide full-design and comprehensive solutions for every project.
Why We Are the Right Choice
We strive to uphold our commitment to personal service, quality, and value. Our team does our best to work within your budget while using superior products. We always ensure high-quality results for every job we handle.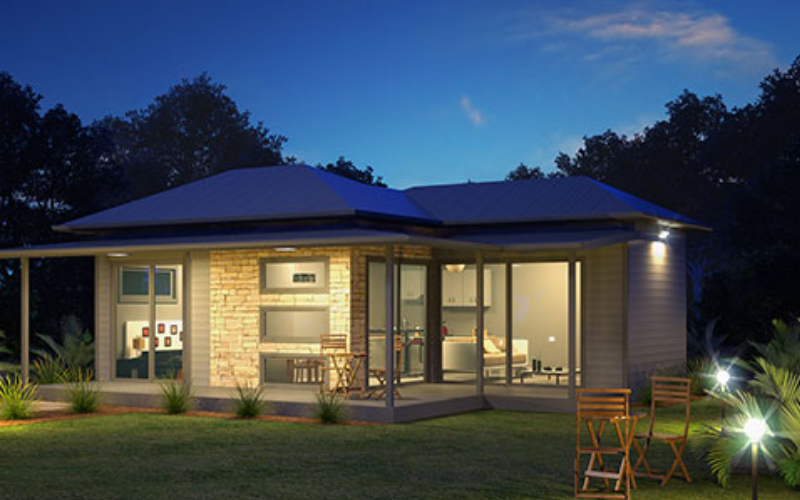 Do you want to transform your old ramshackle home into an exquisite mansion? Well, you are in the right spot. Hamro is one of the pioneer companies that deliver flawless, next-to-perfect and value for money home remodeling and renovation services.
As a homeowner, it can be a daunting task to opt for a home remodeling solution as it involves myriads of resources. Only a team of highly professional remodelers can help make your dream come true, like Hamro Construction. We offer real solutions to all your remodeling and renovation requirements.
A bathroom is a place to start your day clean and refreshing. It is the space that has the highest moisture level and can easily be prone to damage. So, if you need quality bathroom remodeling California, look no further! Count on Hamro Construction. From minor upgrades to full bathroom renovation we got you covered!
It can be a daunting task to find the right professional bathroom remodelers who understand the creative vision for the dream bathroom. The best-fitted resolution is to work with a reliable bathroom remodeling California company like Hamro! We have the right blend of skill and expertise to accomplish your bathroom desires such as
Hamro Construction LLC is one of the leading and most trusted home exterior remodeling companies. We offer custom exterior Home Renovation solutions irrespective of your dwelling size. If you are looking for a dedicated and seasoned home remodeling agency then look no further than Hamro Constructions. We are available around the corner to assist!
Elevate your home style and value with our professional tailor-made solutions. Hamro will provide personalized backyard upgrades on time and within budget. Give your den a new life with our exterior home renovation solutions.
Hamro Construction LLC is one of the leading and most trusted garage remodeling companies. We offer custom Garage Remodeling Service solutions irrespective of how big or small your house is, it's not only about completing the job it's all about doing it right. Turn your disorganized garage into a multi-use space.
If you want to customize garage remodeling service look no further! Choose Hamro only. We offer budget-friendly, professional, and comprehensive remodeling services.
When it comes to a house renovation, indisputably it is a huge undertaking. The process fundamentally requires tremendous amounts of brainstorming, professional's consultations, financial planning and so on. To add fuel to the fire: executing the project in real-time may further turn out to be a challenging errand. Don't worry as our elite home interior renovation services get you covered.
Hamro is an award-winning interior renovation company that caters to its large base of customers with high-end designs and remodels. We have a team of skilled experts that are potent enough to make your coveted dream of a beautiful home come true. Customer satisfaction is what we always drive for!
To have your dream kitchen it's best fitted to opt for high-end kitchen remodeling services. Upgrading your kitchen enhances the property value as well as adds much-needed functionality to it. So for your next kitchen remodeling solution trust only a reliable renovation company like Hamro!
At Hamro we have a team of seasoned designers and architects who will work with you to comprehend what kind of kitchen will be designed for your home. Choosing the right kitchen remodeling services provider is imperative to getting your dream kitchen ready.
Hamro Construction LLC has been one of the most trusted and reliable residential builders in California. We design a home that is attractive, affordable, and sustainable. No matter! Whether you want a tiny house or a big mansion with a pool, Hamro is ready to cater to all your needs.
Your home should be functional, captivating, and most importantly unique. So, if you are scouting the web for a professional residential builder in California, count on Hamro. We offer the highest quality remodeling services with a complete focus on understanding our customer's unique requirements. Our mission is to serve our customers with complete honesty and exceptional results.
Are you scouting for reliable commercial builders in California, trust Hamro Construction LLC. We have years of construction experience in delivering exceptional commercial building solutions to our clients. Our success is based on exceeding our valuable client expectations in the utmost professional manner.
What makes us different from our counterparts; we offer comprehensive services throughout the construction process from procuring permits to intricate details to project completion. Our team of qualified and professional staff understands that every project is unique with varied requirements- they offer solutions according to client requirements only!