We Create Highest Quality Custom Spaces!
General Contractors Specializes In Accessory Dwelling Units As Well As All Interior And Exterior Home Renovations And Remodeling
Hamro Construction LLC has an experienced and skilled team of licensed general contractors. We have been providing professional general-contracting services for more than 20 years. Our full-service home construction company serves many homeowners in North County, San Diego with Vista, Oceanside, Carlsbad, San Marcos, Escondido, Encinitas, Valley Center, Fallbrook, Del Mar, Leucadia, Solana Beach, and Rancho Santa Fe. Our expertise in home renovation and remodeling projects allows us to bring quality and reliable construction services to our clients. Our general contractors can help you renovate your home the way you dreamed about it!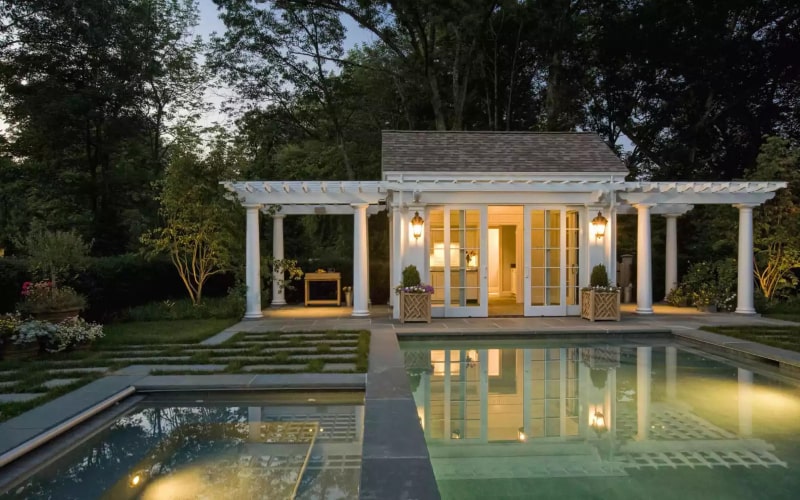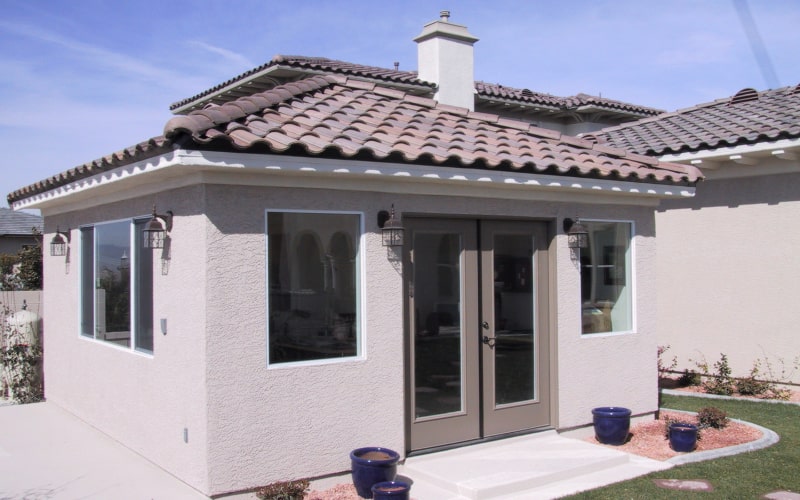 Helping You Maximize Your Property
The home construction contractor/ professionals at Hamro Construction LLC have many years of experience in remodeling and renovating houses. We will assist you in keeping your home comfortable and increasing its value through room additions and more. Our team also specializes in building accessory dwelling units (ADU) to help you provide housing options for your family or earn passive income through renting. We even offer turnkey and custom design services to support your construction project. Reach out to us to discuss your requirements. We will bring you the renovation service you desire.
Our team of licensed general contractors will do just about anything to ensure your satisfaction. Get in touch with us now so we can start discussing your home construction plans. We are happy to answer any questions or concerns you may have about what we can do for you. We will guide you through the process of building that granny flat, room addition, or whatever construction job you need. So, why wait? Connect with us today to get your project started!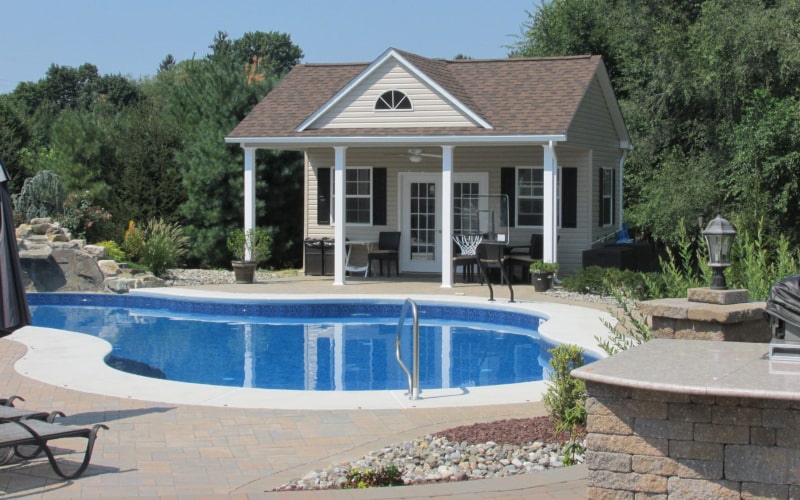 Quality Home Remodeling and Renovation Services
Hamro Construction has been building premium spaces in the North San Diego area for over two decades. We can bring life to your home construction ideas and vision. We are general Contracting services company experts in creating custom residential construction emphasizing on ADUs. Our in-house team of professionals includes Designers, Engineers, Architects, and Licensed plumbing and electrical contractors to ensure result-driven solutions for clients. As a leading general contracting company, we serve homeowners in San Diego with Vista, Oceanside, Carlsbad, San Marcos, Escondido, Encinitas, Valley Center, Fallbrook, Del Mar, Leucadia, Solana Beach, and Rancho Santa Fe.
Genuine Craftsmanship That Maximizes Your Space
Our experienced professionals understand home additions such as granny flats, patios, offices, or garages can maximize your space. As a top renovation contractor company in the area, we handle every aspect of home additions like permits, licenses, and paperwork. We make the home addition experience for our clients seamless and hassle-free. Get the best home addition construction experience on time and budget with Hamro Construction.
Let Us Help Turn Your Dream into Reality
Whether you need home construction or remodeling service, the Hamro Construction team is happy to help you. You can rely on us for all your construction needs, from planning to execution. We have got you covered! We want to make sure your new home space meets your expectations.
So, why wait? Connect with our Hamro Construction team today. We are just a phone call away!